How Effective Is Emu Oil for Arthritis?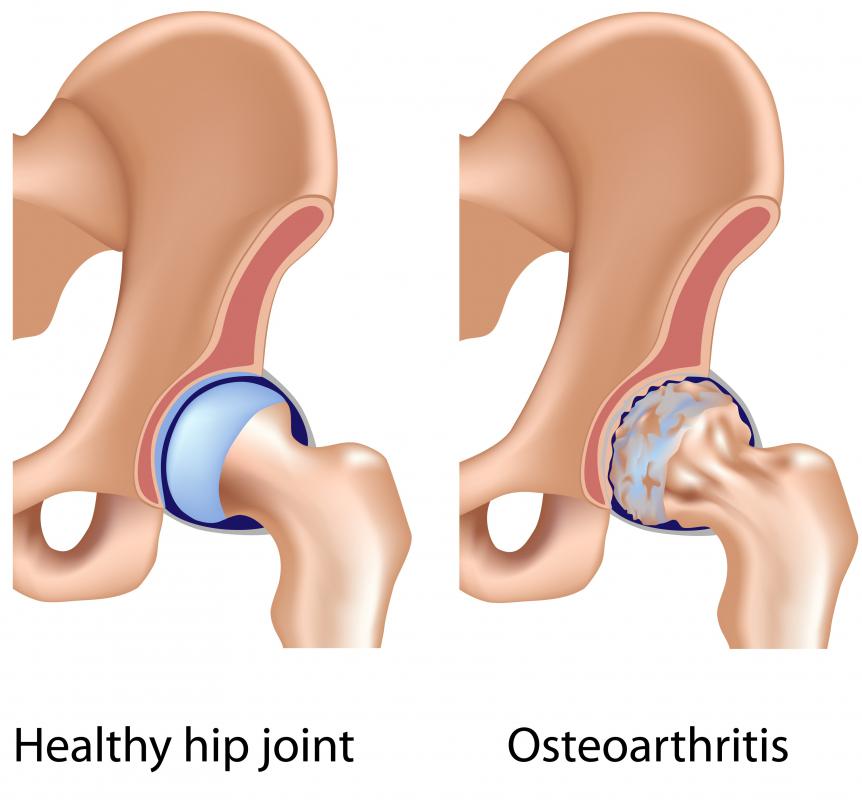 Some studies have shown that the use of emu oil for arthritis can help reduce stiffness, pain, and inflammation. The oil has been used in Australia for thousands of years for its healing properties of abrasions and other skin irritation. The exact way emu oil works is being studied, but it likely has something to do with the fatty acids and antioxidants it contains.
Although modern medicine is just now realizing the benefits of using emu oil for arthritis and other conditions, it has been used in many parts of the world for centuries. It has many anti-inflammatory properties which can get rid of the swollen joints and swelling associated with arthritis. Emu oil has also been shown to reduce pain and prevent recurrence in those who use it regularly. Some natural health practitioners have reported great results when using emu oil with their patients.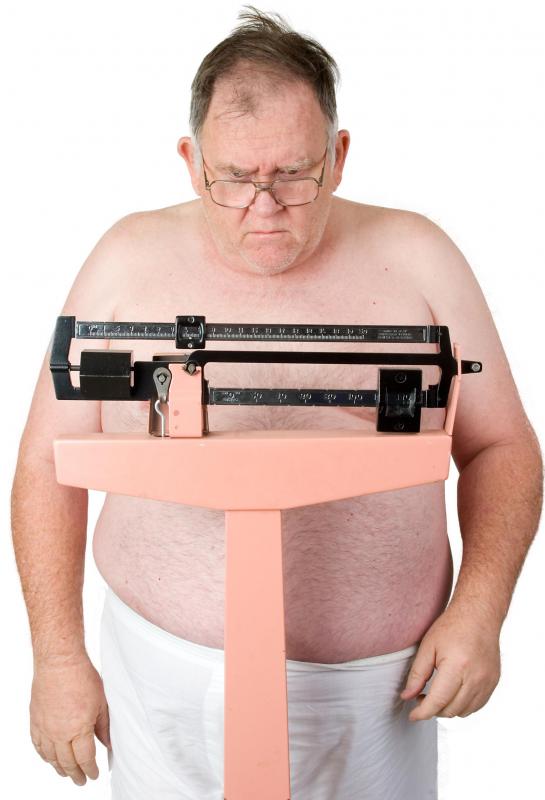 Emu oil can be used topically in oil or cream form, or it can be taken as an oral capsule. Both methods may also be used for maximum benefits. The oil is often sold in bottles as is, or it can be added to lotions and creams to be applied to the skin. Sufferers can rub it directly onto the spot where pain or stiffness occurs for the best results.
The use of emu oil for arthritis may be useful in other ways as well. Aside from its anti-inflammatory agents, it is also loaded with antioxidants. These substances prevent and can even reverse certain signs of aging. This allows the body to heal itself more thoroughly and may reduce arthritis symptoms this way. Oral supplementation may be best in this case, although emu oil is readily absorbed into the skin as well. A combination of oral and topical supplements may be the best option.
When purchasing emu oil, it is best to ensure that a pure product is chosen. Some are made from organically fed emus so that they are as natural as possible. Patients are also encouraged to read ingredients carefully to determine if a particular product also contains additional ingredients.
Although it is generally considered safe, anyone considering emu oil for arthritis treatment should check with a doctor or pharmacist first. This is especially important for those who are taking additional drugs or supplements. It is important to continue taking any prescribed medications unless otherwise directed by a doctor.
A healthy hip and one with osteoarthritis.

Emu oil contains many fatty acids and antioxidants.

Overweight individuals have an increased risk of developing arthritis.

Genetics and family history are among the risk factors for developing arthritis.

Arthritis is an inflammation of the joints.

Emu oil may decrease joint inflammation, making it easier to perform everyday tasks such as standing from a seated position.

Although x-rays may not reveal early arthritic damage, they may show the progression of the disease.

Some anti-aging skin creams contain emu oil.

Arthritis stiffness may cause dressing difficulties.