Is It Safe to Combine Acetaminophen and Naproxen?
Since acetaminophen is metabolized by the liver and naproxen is largely metabolized by the kidneys, these two medications are generally considered safe when taken as a combination in low doses. Results vary, however, as to the effectiveness of the drugs taken together. Some clinical studies show that a regimen of acetaminophen and naproxen helped reduce the pain and discomfort for sufferers of osteoarthritis, which is a debilitating joint disease. In one study, osteoarthritis patients experienced relief when given 750 mg of naproxen with 2,600 mg acetaminophen than having taken the two drugs separately. Other studies produced negligible results, with a majority of patients experiencing little difference and unpleasant side effects.
Effectiveness of an acetaminophen and naproxen combination therapy is highly subjective, as it depends greatly on the sensitivity of the individual to the pain-reliving chemicals, the amount of pain experienced, and the duration of the regimen. Excessive long-term use or accidental overdose may result in serious side effects and complications. Generally, acetaminophen and naproxen taken together for a short period of time provide more relief than the two drugs taken individually or for an extended period of time. Taken in small quantities or under the guidance of a physician, a combination of acetaminophen and naproxen doses may provide relief, especially for sufferers of osteoarthritis and other joint diseases.
Acetaminophen is a common pain relieving drug, called an analgesic, dispensed to allay the discomforts of mild joint pain, muscle pain, headaches, fever and other common but mild afflictions. It relieves pain, but does not reduce swelling and inflammation. Side effects of acetaminophen are rare, but may include hoarseness, hives, itching, difficulty breathing, and swelling of the face, throat or lower legs. More dangerous is liver damage, as acetaminophen is converted into a toxic metabolite that can irreparably harm liver cells.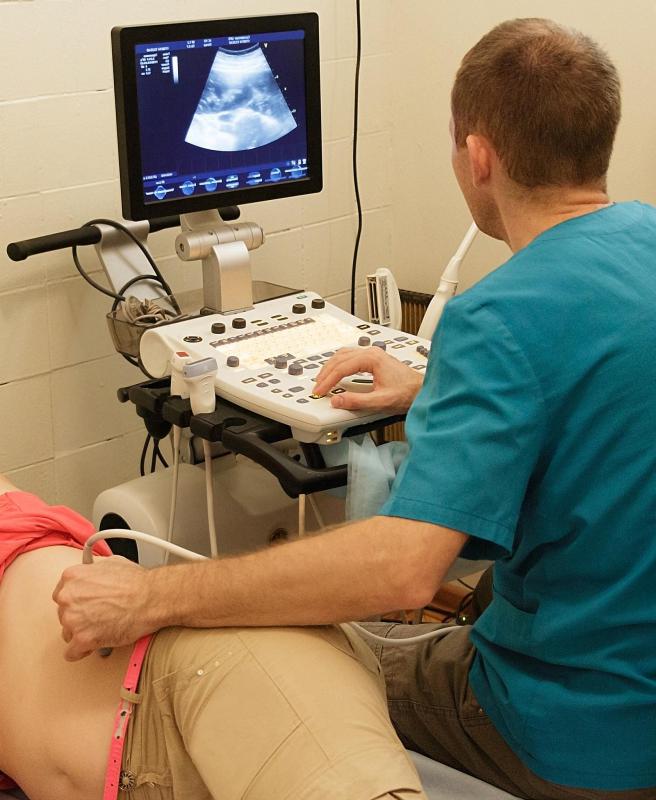 Naproxen is one of a class of non-steroidal anti-inflammatory drugs (NSAIDs), used to treat more serious ailments pertaining especially to joint pain, as it decreases inflammation and reduces pain. Side effects of naproxen are usually more unpleasant than those of acetaminophen. Naproxen may cause stomach bleeding, ulcers, mouth sores, blurred vision, hives, bloody urine and rapid heartbeat. NSAIDs may cause heart problems that require emergency medical attention.
Acetaminophen and naproxen may be used to help reduce the pain and discomfort associated with osteoarthritis.

Naproxen may be used to treat joint pain.

Acetaminophen may be used to treat fever and headaches.

Long-term use of acetaminophen may cause severe liver damage.

In low doses, acetaminophen and naproxen are safe to combine.

Even on its own, naproxen can trigger various side effects, including blurred vision and a rapid heartbeat.