Should I Say "Black" or "African American"?
The terms "black" or "Black" and "African American" are both frequently used to refer to Americans with African ancestry. There is some confusion over which term is appropriate, which can be distressing to people who wish to avoid causing offense, and the matter is further complicated by divisions within the community of Americans of African ancestry about which term to use. If possible, the best way to answer the question of which term to use is to ask the person to whom you are referring about his or her term of preference.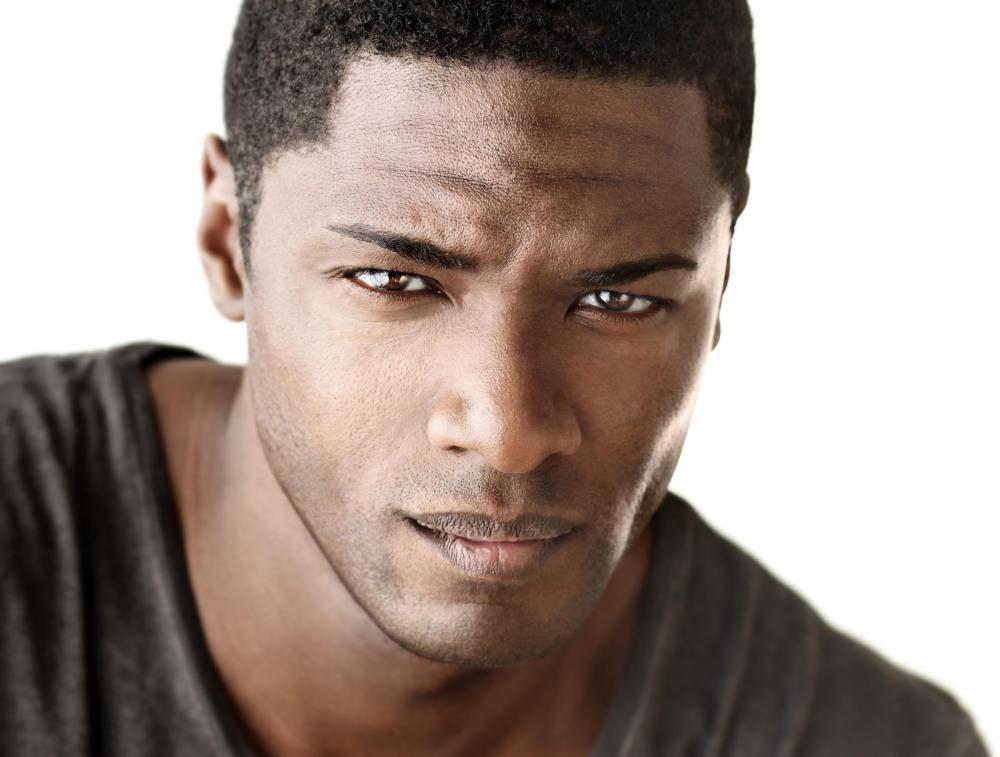 It is much easier to outline the terms which are no longer considered appropriate; colored and negro, for example, are generally considered offensive by Americans of African ancestry. Although organizations like the National Association for the Advancement of Colored People (NAACP) and the United Negro College Fund use these outdated terms, the inclusion of these offensive terms reflects the age of the organization, not permission to use outdated racial slang. These organizations have struggled over their names, ultimately deciding to keep the outdated terminology for name recognition purposes. "Mulatto" or "mulatta" in reference to a biracial individual is also offensive.
Use of the term "black" dates to the 1960s and 1970s and the civil rights movement. The Black Power movement advocated strongly for the use of "black" to replace the outdated "negro," and many Americans of African ancestry started to embrace the term. Others preferred "Afro American," an early blending of "African" and "American." In the 1980s, "African American" began to see common usage, and the term quickly became very popular.
The argument for saying "black" is that it is a term which refers purely to skin color, recognizing the fact that people from Africa come in a variety of shades and hues. Using "black" also allows people to distinguish between Americans with slave ancestors, who may not have a close connection with Africa, and recent immigrants from Africa. This term also includes Americans of slave ancestry who immigrated from the Caribbean, as these individuals may feel more closely connected to places like Haiti or Jamaica than Africa.
People may also prefer to use "black" because it encompasses people who are biracial, allowing people who self-identify as black to use the term, even if their ancestry is mixed. Others use the term as a matter of pride, celebrating their skin color and their cultural identity. The term also allows users to connect with other people with similar heritage all over the world, much like "white" connects people with light skin, and "brown" connects people with a variety of skin tones.
In favor of "African American" is the long-established custom in the United States of referring to people with ethnic ancestry as "Ethnicity American," as in "Japanese American," "German American," or "Greek American." The term is meant to recognize the African ancestry of all Americans with African heritage, whether they immigrated from Ghana last week or are descended from slaves brought to America in the 1500s. Some people prefer this usage because it includes a nod of respect to their ethnic heritage.
If you aren't sure about which term is appropriate, it is probably safest to use "African American," because most people understand that people are trying to be respectful when they use this term. You may be gently corrected by someone who prefers to be referred to as "black," but he or she will usually understand that your intentions in saying "African American" were good.
Asking "What term do you prefer, black or African American?" clears up uncertainty.

The use of "African American" recognizes African ancestry.

Some people prefer the use of the term "black" because it also includes people who are biracial.

The term "black" may be preferred by people from the Caribbean whose ancestors were slaves.

Racial identities in the US are complex.