What Are the Common Causes of Low Self-Esteem in Men?
Low self-esteem in men is often tied to many similar causes for it in women, including a negative body image and being in an abusive relationship. Childhood experiences which didn't support the development of a positive self-image are often cited by therapists as a cause as well. Male self-esteem differs from that of women, however, in that men tend to primarily identify their intrinsic value by the work that they do and the amount of money that they earn, whereas women often consider their careers as a secondary factor to their relationships and physical appearance. Treating low-self esteem in men centers around addressing three broad areas of everyday life. These involve identifying one's life and work goals as well as past achievements made along the way, the ability to interact in social groups in a positive manner, and the building of life-enhancing intimate relationships.
The first step in combating low self-esteem in men is to identify the psychological impact of past experiences so that therapeutic methods of getting past them can be worked into daily life. These experiences can stretch from early childhood abuse to growing up in a dysfunctional family, and recent events such as divorce or the death of someone close. Other traumatic past experiences can be indirectly related to people, such as the failure of a business or loss of personal property in a fire.
Career choice is seen as one of the primary causes of low self-esteem in men more than that of low self-esteem in women for several reasons. Men tend to take on higher risk occupations, or roles that involve high levels of stress, such as in the military, in volatile business environments such as being a stockbroker, or in careers in demanding occupations like mining, heavy industry, or aviation. These types of jobs can involve long hours and sleep deprivation, as well as high levels of anxiety that can start a feedback loop of increasingly intense levels of stress. When failures occur that are often beyond control or prevention, feelings of helplessness reduce male self-esteem further. Risky occupations can also involve low or intermittent periods of pay, and poverty often leads to social isolation for men more than it does for women, which also contributes to low self-esteem in men.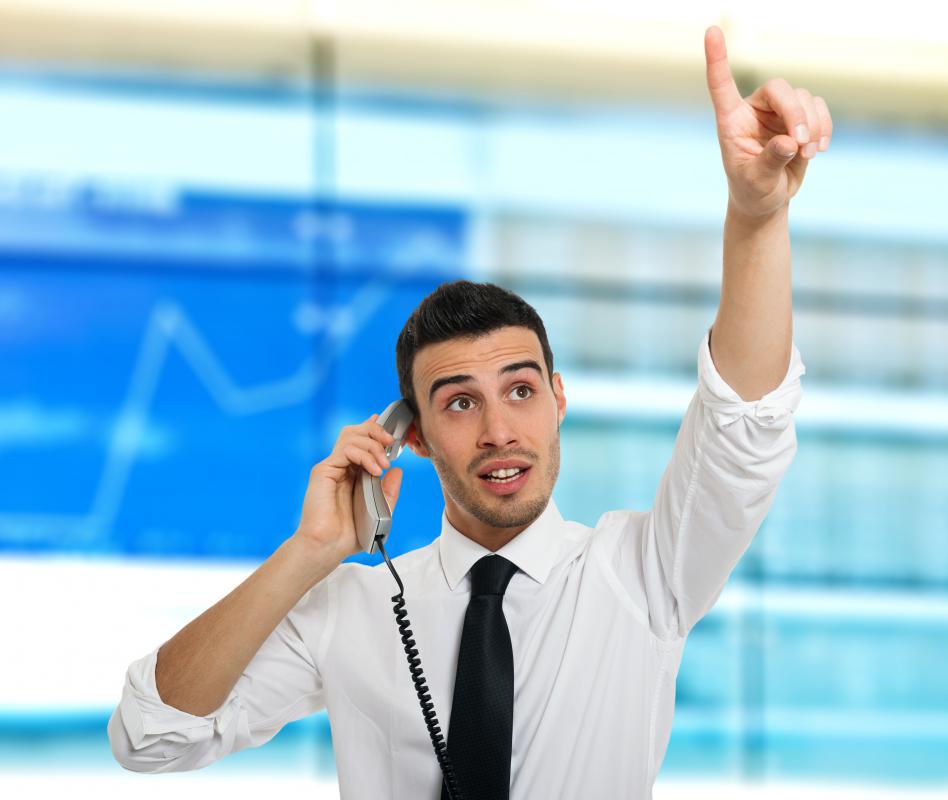 Body image is also an important and often overlooked cause for low self-esteem in men. The international western media projects ideal men as being extremely fit, young, and healthy. Since the period of the 1990s, male sex appeal has been used in advertisements to compel increasing numbers of women in the population with disposable income to purchase products for themselves or the men in their lives. As with advertising that uses attractive women to sell products, most men in society cannot live up to the physical body images of male models in magazines, video games, or on television. Men respond to this perceived inadequacy by trying to build body images that resemble the ideal through intensive physical routines, cosmetic surgery, and other means, which can become an obsession if not approached in a balanced manner.
Treating low self-esteem often involves focusing on accomplishments and achievements.

Body image issues may cause low self-esteem in men.

Most men in society cannot live up to the physical body images of male models in magazines.

High-stress and high-risk jobs can lead to low self-esteem in men.

Defamatory comments posted on social media sites can lower a person's self-esteem.

Low self-esteem in men may tie into treatment they experience growing up.

Jobs that involve long hours and sleep deprivation may contribute to low self-esteem in men.