What Are the Different Cyanide Antidotes? (with pictures)
Cyanide is a poison that affects the body quickly, is potentially fatal, and is found in a wide range of items including animals, cigarette smoke, almonds and certain chemical weapons. As of 2011, there are a variety of cyanide antidotes available and used worldwide, though many of these antidotes are still considered controversial among some healthcare specialists. The normal procedure for administering cyanide antidotes is usually rounds of oxygen, followed by sodium thiosulfate and sodium nitrate together. Severe cyanide poisoning may require a saline infusion, sodium bicarbonate, or amyl nitrate. Other antidotes include a ferrous sulphate solution, dicobalt edentate, and Hydroxocobalamin.
As of 2011, healthcare specialists are still not completely sure as to how oxygen works to combat cyanide poisoning, but its effectiveness has made it the standard first procedure. During a case of cyanide poisoning, the person must normally go into fresh air as soon as possible. This is especially important for inhaled cyanide. If this is not possible, then an oxygen mask is usually just as effective. In order to prevent further cyanide being inhaled, doctors recommend all articles of clothing should also be removed if possible.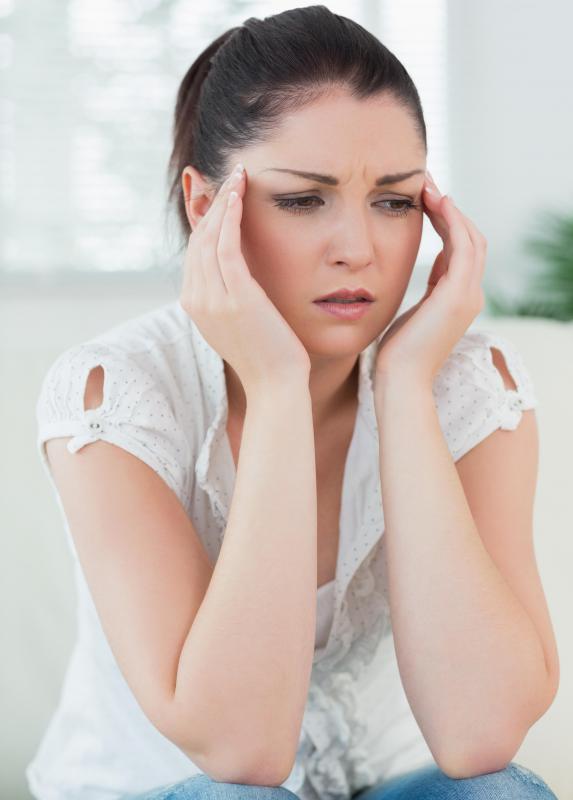 In most cases, the first actual cyanide antidotes actually used are sodium nitrate and sodium thiosulfate. They are both administered intravenously. It is important that these solutions be given slowly as each may result in an overdose. If the person develops hypotension, it is especially important to slow administration of the antidotes as much as possible. In some cases, if the cyanide poisoning is through inhalation and is severe, only the sodium thiosulfate is used.
When the cyanide antidotes sodium thiosphate and sodium nitrate are unavailable, then a saline solution, sodium bicarbonate, or amyl nitrate may be used instead. In several European countries, amyl nitrate is frequently used in place of the sodium solutions. While the saline and sodium bicarbonate are less effective, they hold fewer risks to a person with cyanide poisoning compared to amyl nitrate. In 2011, it is agreed by most doctors that amyl nitrate should not be used on people with other health problems like heart disease.
The United Kingdom and several other European countries use a solution of ferrous sulphate, which is mixed in aqueous sodium bicarbonate and citric acid, and is one of the cyanide antidotes generally used for oral poisoning. It is known for its short shelf life and is not made in large batches. As such, it is not the most popular cyanide antidote available. Dicobalt edentates is also used, but due to its own fatal properties must be used in a controlled environment. Vitamin B12a or Hydroxocobalamin is perhaps the most effective and with the least amount of risk, though most countries do not carry large enough dosages for the vitamin to be effective.
Cyanide poisoning may result in cardiac arrest.

Cyanide is found in cigarette smoke.

Cyanide poisoning may cause confusion and headaches.

Cyanide poisoning may result in organ failure.