What are the Different Types of Tubal Ligation Surgery?
Women who do not wish to have children, or do not wish to have more children, can have a tubal ligation surgery. During this sterilization procedure, sometimes known as a tubectomy, a gynecologist either cuts, cauterizes, or clamps the woman's fallopian tubes. This ensures that no sperm can reach her eggs, preventing pregnancy.
A partial salpinectomy is the most common method used during a tubal ligation surgery. During this procedure, a tiny section of the woman's fallopian tubes are removed. The Pomeroy technique is the most popular method used during a partial salpinectomy. During a Pomeroy tubal ligation, a small loop is tied in the middle of the fallopian tube and stitched in place. The top of this loop is then cut off, and stitched shut to keep it from bleeding.
Another less common tubal ligation surgery is known a fimbriectomy. This procedure involves removing the fimbria and the infundibulum. These are the tiny finger-like projections and the opening at the end of the tube.
Cauterization is another method used during a tubal ligation surgery. This involves cauterizing, or burning, a small segment of the fallopian tubes. Forceps that are have an electric current running through them are used to pinch the fallopian tube. This causes the tissue in that small section of the tube to die. Scar tissue then forms, preventing anything from traveling through the fallopian tube.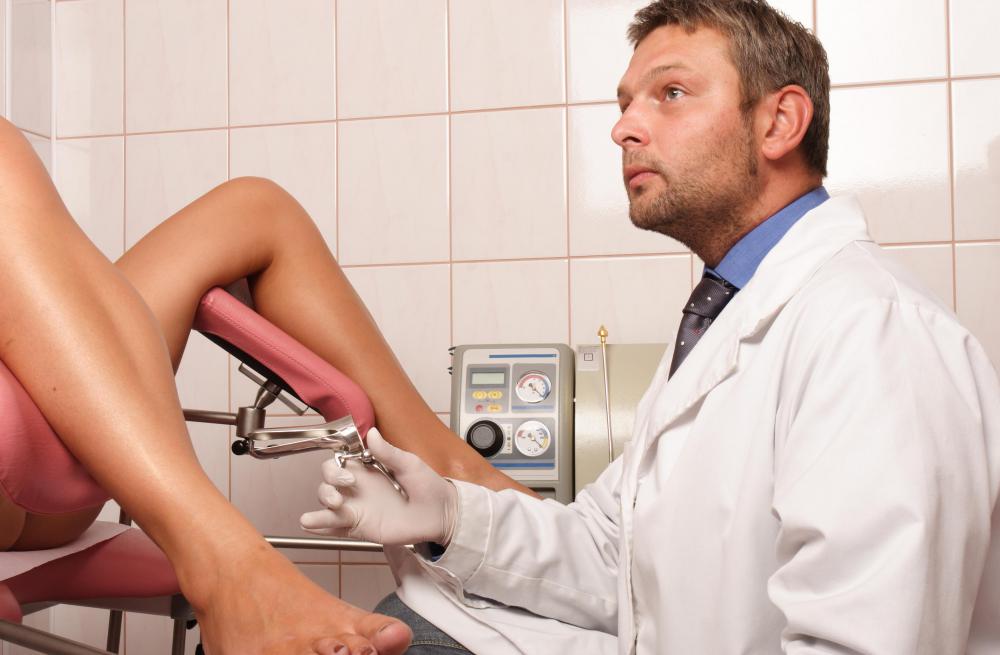 A tubal ligation with clips pinches the fallopian tubes shut. Clips, which are typically made out of either plastic or titanium, are clamped onto the fallopian tube. This closes the tube and causes the tissue around it to die and scar. A tubal ligation with rings is a very similar procedure, but stretchy silicone rings are used to section off a loop in the fallopian tube instead.
A tubal ligation surgery is often performed postpartum, or right after a woman gives birth. Known as a laporoscopy, it is generally performed using tiny cameras and tools that are inserted through small incisions in the abdominal wall. Tubal ligation surgeries can also be performed during another abdominal surgery, when a much larger incision is made. For example, tubal ligations directly following a cesarean section are quite common.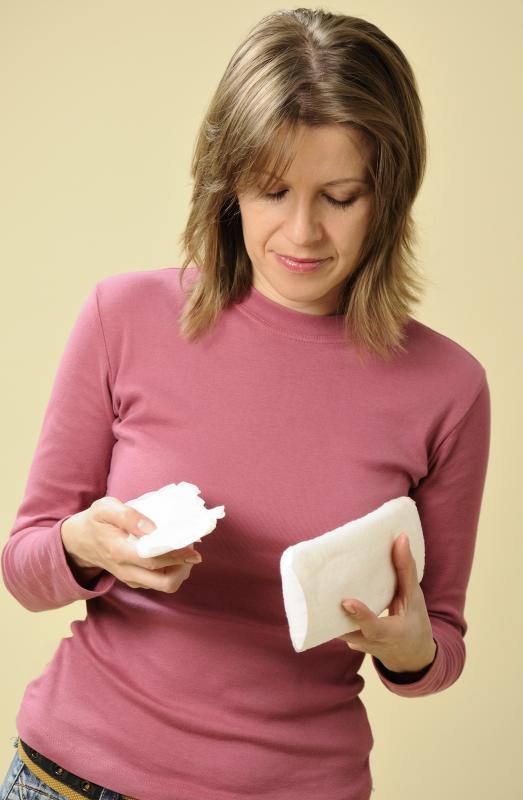 Although a tubal ligation is often considered a permanent female contraception, some women may want to have children after the procedure is done. In this case, a tubal ligation reversal can be attempted. The success rates of these procedures vary, depending on several things, including the type of tubal ligation surgery performed.
A diagram of the female reproductive system, including the fallopian tubes.

Women who do not wish to have children can have a tubal ligation surgery.

Obstetrician-gynecologists can perform tubal ligations to prevent pregnancy.

It's common for a woman to have tubal ligation surgery directly following a C-section.

Irregular periods may occur after having a tubal ligation.

The gynecologist should discuss the various tubal ligation surgical options that are available to her patient.

Although tubal ligation may prevent pregnancy, condoms should be worn to prevent sexually transmitted disease.

A tubal ligation is typically performed immediately after a woman has given birth.