What are the Most Common Hysterectomy Complications?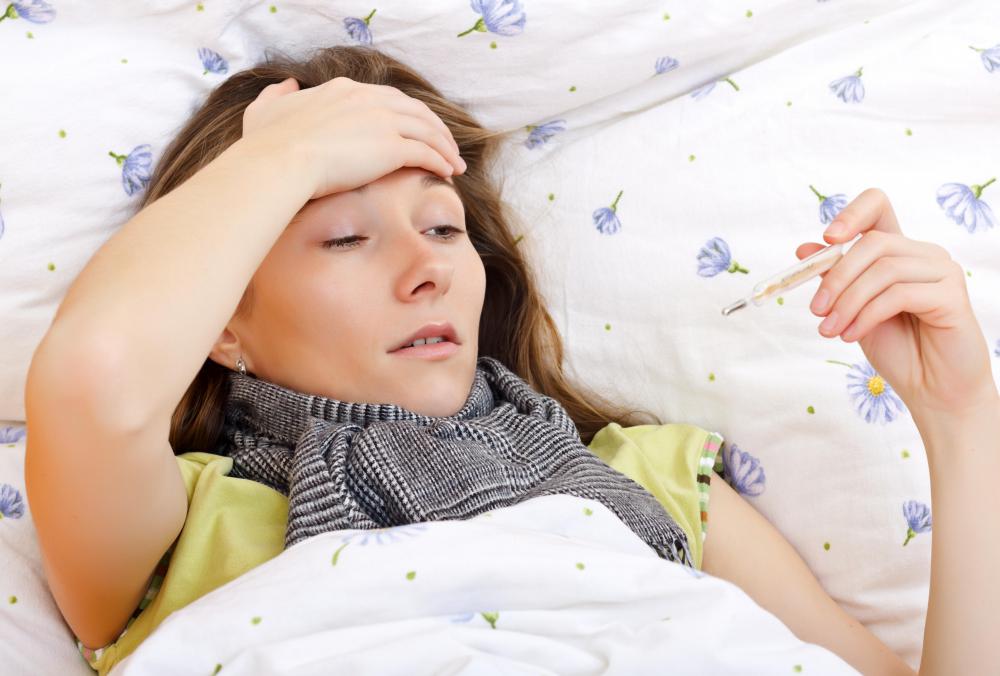 There are many different complications that may occur when a woman has a hysterectomy. Among the most common are fever and infection that develop after the surgery. A woman may also suffer from blood clots and heavy bleeding. In some cases, a woman who has had a hysterectomy may even develop problems urinating or having bowel movements after a hysterectomy. Some women also experience early menopause or damage to other pelvic organs as the result of this surgery.
Among the most common hysterectomy complications are a fever and infection that develop as a result of the surgery. Many women develop low-grade fevers after a hysterectomy, though this may not be cause for alarm. In many cases, a low temperature doesn't indicate a complication. Often, however, a moderate-to-high fever is a sign of infection in a woman who has recently had a hysterectomy. A persistent fever, regardless of whether it is high or low, may also be a sign of infection.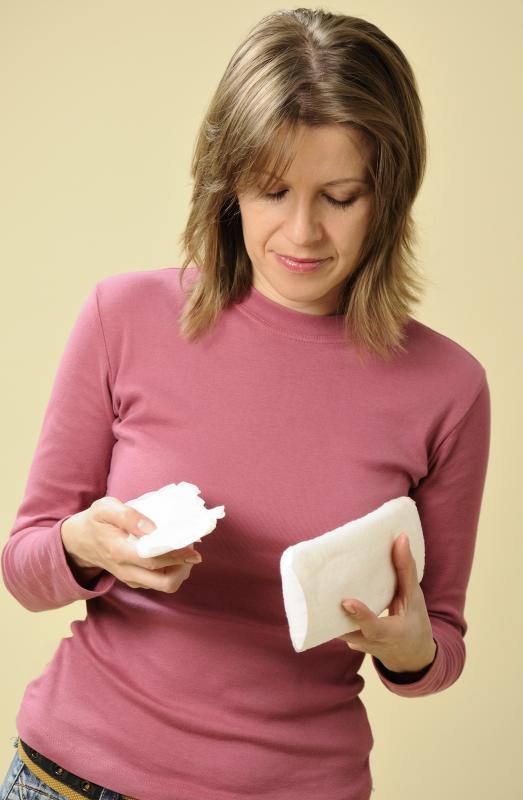 Problems with urination and bowel movements are also among the most common hysterectomy complications. A woman may retain urine after any type of hysterectomy. It may be a more common complication in women who have had vaginal hysterectomies, however. Many women also have constipation after having this type of surgery.
Blood clots and bleeding problems are also common hysterectomy complications. Some women bleed more than is desired after this type of surgery. Truly excessive bleeding, which is referred to as hemorrhaging, does occur as well, though it is less common. A woman who has had a hysterectomy may also be at increased risk for developing blood clots. In fact, the increased risk may last for about six weeks after the surgery.
Menopause is a natural change women go through as they age, but it can occur early as a complication or consequence of a hysterectomy. For example, many women in developed countries experience menopause around the age of 51. Menopause that occurs before that may be considered early. This may occur if a woman's ovaries are removed or when blood flow to a woman's ovaries is interrupted because of the surgery.
Hysterectomy complications are usually treatable with medication and other medical treatments. Sometimes, however, a repeat of pelvic surgery is required. For example, a woman with a serious infection after a hysterectomy may sometimes need pelvic surgery to treat it. Surgery may even be required to repair damage to the surrounding pelvic organs in some cases.
A persistent fever following a hysterectomy may signal the presence of an infection.

A complete hysterectomy removes the uterus and ovaries.

Women who experience a large amount of discharge following a hysterectomy should consult a doctor immediately.

A hysterctomy may be performed laparoscopically, allowing for faster recovery than a traditional open procedure.

Hormone replacement therapy can be used to balance hormones after a hysterectomy.