What are the Pros and Cons of Using Radiation Therapy for Breast Cancer?
Radiation therapy for breast cancer is one of the most common treatments available, but it has both pros and cons. One of its main advantages is that it is one of the best ways to stop the cancer from spreading to other parts of the body, which means that it can prevent the need for additional cancer treatments. In addition, it is typically considered a painless procedure. On the other hand, there are some unfortunate side effects, such as fatigue, skin irritation, and nausea. Another disadvantage of this class of treatment is that there is a small chance of this treatment causing other forms of cancer.
While breast cancer can be deadly, radiation therapy may be the key to stopping it before it gets worse, as it may spread to other areas of the body. At that point, it may be impossible to remove, at least without causing permanent disabilities. Radiation therapy tends to kill off any cancer cells that remain after surgery, such as a mastectomy, in which part or all of the breast is removed. Thus, neglecting to use this treatment to get rid of any remaining cancer cells is not usually advised.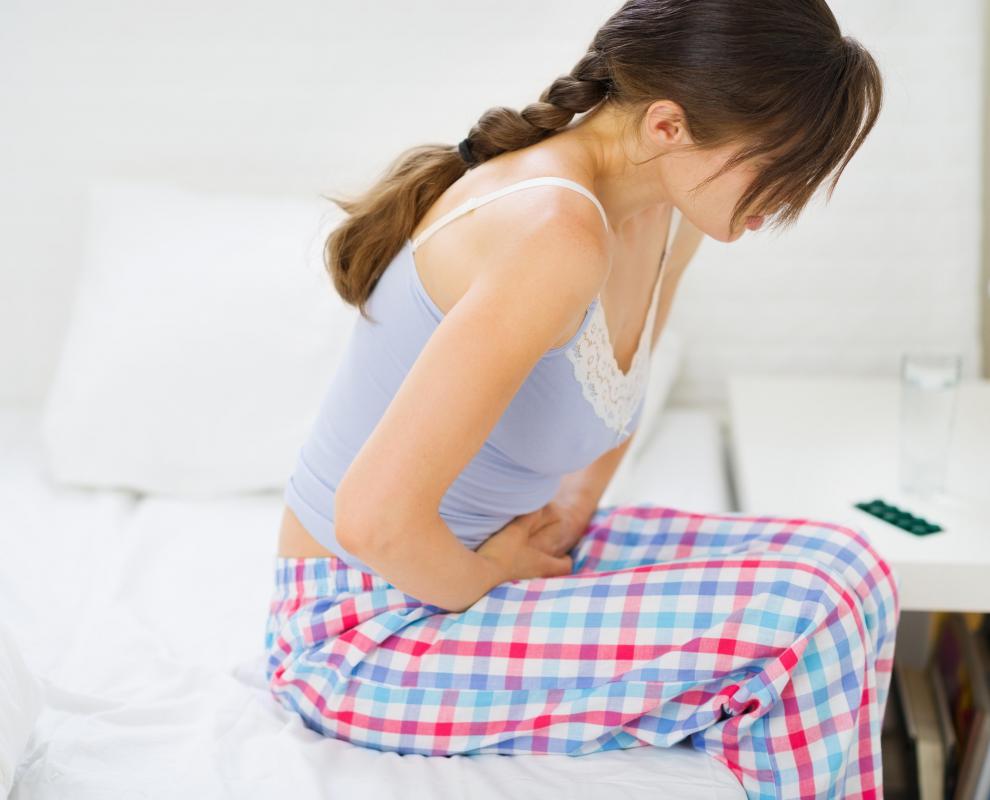 Another positive trait of radiation therapy for breast cancer is that the treatment is normally painless, which may be a relief to patients. This is especially good news as they recover from surgery, which is often filled with its own share of discomfort. Of course, some patients may find that a little discomfort shows up in the months following radiation therapy, but it is not typically as debilitating as surgery recovery is.
There are some side effects that often show up after radiation therapy, however. For instance, nausea and vomiting are some of the most common issues caused by radiation therapy for breast cancer. Fatigue is another side effect, often making it difficult to get through most work days, at least until the therapy is over. In addition, the skin on the breast may become irritated due to the radiation, becoming red and sensitive shortly after each treatment session. The good news, however, is that these side effects are typically short-term, and tend to disappear once the therapy is discontinued.
One of the most common disadvantages of radiation therapy for breast cancer is the small chance of a different type of cancer forming. Of course, the risk of another form of cancer appearing is usually lower than the chances of eliminating the breast cancer for good, which is why many patients take this route. Still, it is usually suggested that patients and their doctors keep an eye on any symptoms of other forms of cancer in the years after radiation therapy is complete.
Radiation therapy can stop breast cancer from spreading.

Radiation therapy for breast cancer is normally painless.

Nausea is one possible side effect of radiation therapy.

Fatigue is one possible side effect of radiation therapy.

Using radiation therapy for breast cancer may cause a different type of cancer to form.

Breast cancer occurs more often than usual in some families due to their genetic make-up.