What Causes a White Tongue Blister? (with pictures)
A white tongue blister is usually caused by a viral infection, a sore, or an allergic reaction. Some blisters are the result of hormonal fluctuations, injury, a shortage of essential vitamins, or a compromised immune system. Other causes of a white blister on the tongue include foot and mouth disease and tonsillitis.
Viral infections are a leading cause of a white tongue blister. Yeast infections, which occur as a result of an imbalance between the bacteria levels in the body, are one of the possible viral causes. Tongue swelling is common with a yeast infection. The white blisters or bumps usually form on the back of the tongue, while a white coating may be seen on the top.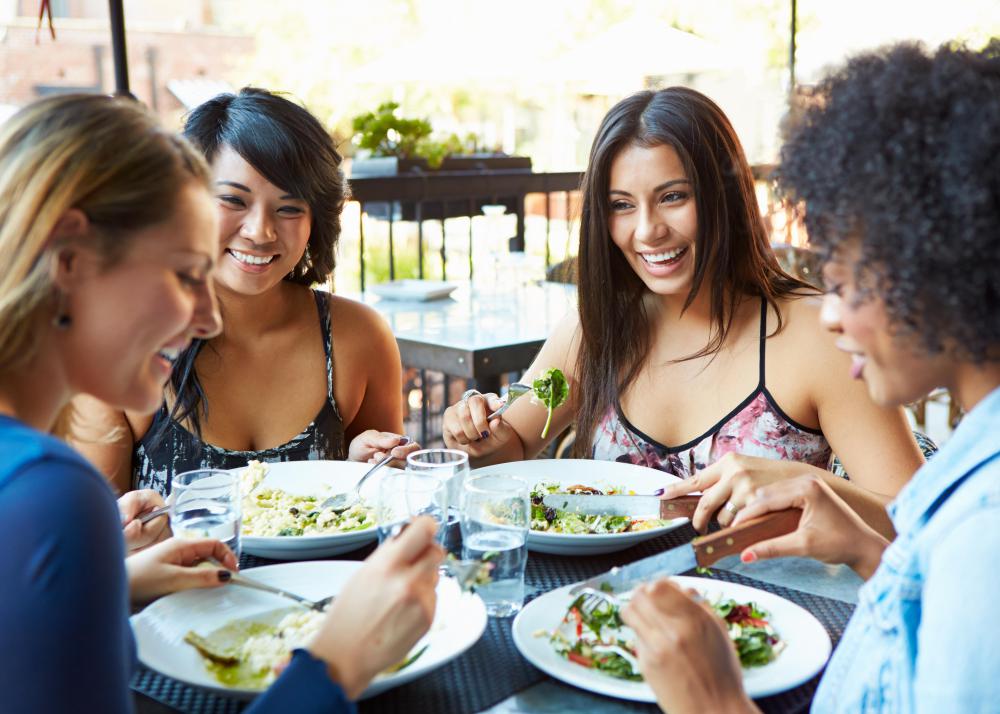 Canker sores are another cause of a white blister on the tongue. These types of sores sometimes occur as a result of being infected with the herpes virus. Fever blisters can also result in a blister. These sores are also directly linked to the herpes virus.
Fever blisters are usually smaller than canker sores. An individual's lymph nodes may become swollen and he may run a temperature. These sores can break out inside as well as outside the mouth. It is not uncommon to see blisters on the tongue, lip, and along the edges of the mouth.
Deficiencies in vitamin B can cause a white tongue blister. In general, blisters are only seen when there is a deficiency in more than one type of B vitamin. Usually, the deficiency has to be sustained for an extended period of time. These deficiencies are usually resolved with supplements or high-potency prescription treatments.
Bacteria overgrowth and infection might also lead to the development of tongue blisters. The most common strain that causes white tongue blisters is staphylococcus. Sometimes the bacterial infection occurs as a result of taking certain prescription medications.
Foot and mouth disease can cause a white tongue and blisters as well. The disease is usually spread through hand and mouth contact among children, but it is possible for adults to become infected. In addition to white blisters on the tongue, foot and mouth disease is characterized by a fever.
Allergic reactions to certain foods might also lead to the development of white tongue blisters. Usually, an allergic reaction will be accompanied by other symptoms, such as indigestion or nausea. The development of white tongue blisters will typically only occur when exposure to the specific food occurs and will resolve shortly thereafter.
White tongue blisters may be accompanied by swollen lymph glands if they are the result of fever blisters.

An allergic reaction to food may cause the development of white tongue blisters.

Kissing someone with a tongue blister might cause it to spread.

Tonsillitis can cause white tongue blisters to form.