What Causes Postoperative Nausea and Vomiting? (with pictures)
Studies indicate a complex combination of factors is responsible for postoperative nausea and vomiting (PONV) in patients. Researchers believe the types of anesthesia and surgery, a patient's predisposition to nausea and vomiting, and other factors all contribute to this problem. Medications administered before and after surgery might also be partially to blame. It seems that the use of volatile anesthetics, a type of anesthesia delivered by inhalation, plays a role as well. Due to only a small reduction in PONV when using other types of anesthesia, however, medical researchers believe other factors might be more important.
The use of opioid medications immediately before and after surgery is thought to contribute to postoperative nausea and vomiting. In addition to the use of inhaled anesthetics and opioid medications, undergoing certain surgical procedures may make patients more likely to experience these symptoms as well. Abdominal surgery, including bariatric and laparoscopic surgeries, tends to be particularly problematic. Other types of surgery with an increased risk for postoperative nausea include gynecological and ear, nose, and throat surgeries.
Other risk factors have been discovered that are patient-dependent. Studies have shown that age is a factor, with patients in the 6 to 16 age group at highest risk. Adult female patients are more vulnerable than male patients. Obese patients, smokers, and people who experience motion sickness are also more likely to experience this side effect as well. Other patient-related risk factors include anxiety and both prolonged fasting and eating prior to surgery.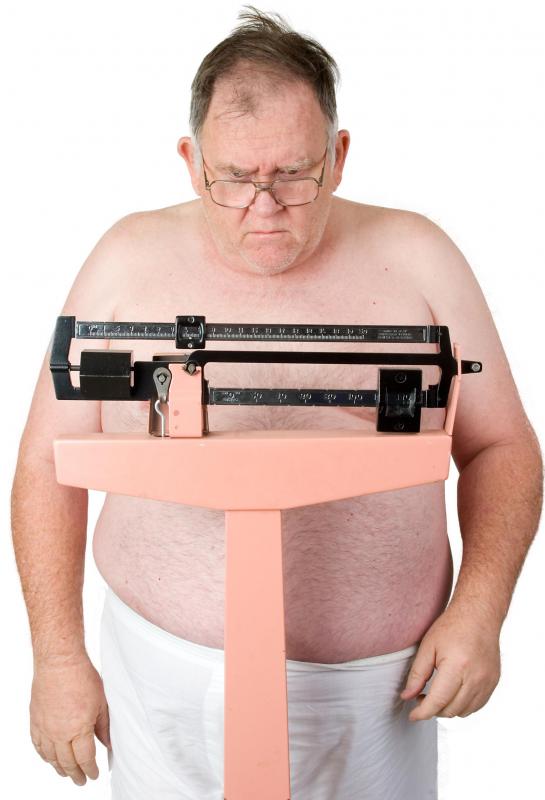 Vomiting after surgery can continue even after the patient is discharged from the hospital. Researchers report that this is not only a complication that can cause risk to the patient, but it is also the primary complaint of those who experience severe nausea after surgery. It is rated even higher than pain as a negative side effect. Studies show that patients are willing to pay extra to avoid experiencing PONV.
Medications used to treat nausea and vomiting frequently have side effects, can interfere with other drugs the patient is taking, and are not completely effective. As a result, they are usually used only when the patient has a combination of factors indicating a high risk for this reaction. Studies have shown that acupuncture or acupressure can reduce postoperative nausea, although there is some conflicting evidence on its effectiveness for vomiting.
Although the severity of postoperative nausea and vomiting varies widely, it is estimated that an average of 25 to 50% of patients experience some form of it after general anesthesia and surgery. Some estimates range as high as 80%, indicating the severity of the problem. Nausea and vomiting cause distress to the patient and might delay discharge from the hospital after surgery, increasing costs and patient complications. The physical stress of vomiting can be dangerous, too, causing damage to the area of surgery. In order to reduce this problem, studies continue to be conducted to help determine the causes and remedies.
Use of medications before surgery may lead to postoperative nausea and vomiting.

Many people experience nausea and vomiting following general anesthesia and surgery.

Risks following anesthesia can include postoperative nausea, vomiting, and possible readmission to the hospital facility.

Postoperative nausea and vomiting is common after bariatric operations.

People prone to motion sickness are more likely to experience post operative nausea and vomiting.