What do Waste Management Consultants do? (with pictures)
Waste management consultants ensure that hazardous and nonhazardous waste products are disposed of safely, efficiently, and legally. Professionals also help companies design waste management systems that fall in line with environmental protection laws, limit pollution, and allow for cost-effective disposal. A waste management expert might work for an independent consulting firm, a government agency, an industrial manufacturing plant, a recycling center, a water treatment plant, or a hazardous waste handling facility.
Depending on their work settings, waste management consultants may be responsible for a number of different tasks. Many individuals specialize in creating solutions for solid, liquid, airborne, or radioactive waste. They analyze existing systems used to control pollution and runoff to determine their costs, benefits, and drawbacks. Consultants suggest ways to improve systems and explain the reasons why new equipment or procedures should be put in place.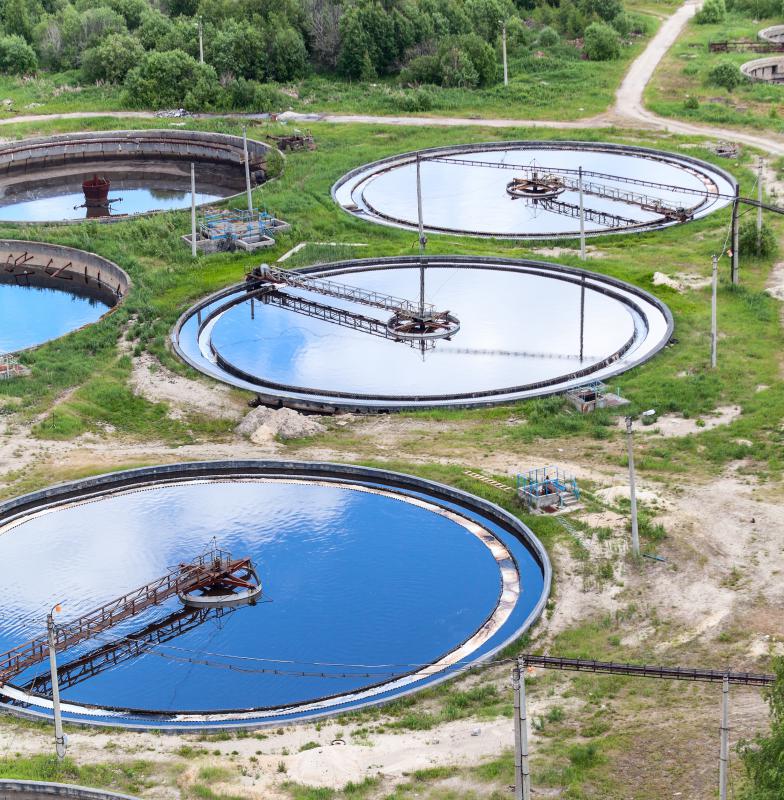 Facilities that handle nuclear and hazardous waste products rely on skilled consultants to determine the safest possible means of transporting, storing, and disposing materials. Consultants use their expert knowledge of chemistry, physics, and mechanical engineering to make sure that cargo trucks, safety gear, and isolation sites meet strict government standards. Professionals might conduct field and Internet research to determine the most appropriate place to create a disposal site, and conduct pollution and radiation tests to confirm that quality standards are met.
Most waste management consultants rigorously study the rules and regulations set forth by national environmental protection agencies. They are obliged to meet ethical and legal standards in their practice by fully investigating waste disposal sites and reporting infractions to the appropriate authorities. Consultants assess the risks involved in the construction of a new waste management system and attempt to predict both the environmental and economic impacts it may have.
Professional waste management consultants must have extremely strong written and verbal communication skills. A large part of the job involves writing detailed technical reports and explaining ideas to business owners, government officials, and the general public. A modern waste management specialist must also be computer proficient, able to learn many different computer applications that are used to analyze air and soil samples, draft blueprints, and put systems through simulated tests.
Individuals who are interested in becoming waste management consultants can pursue bachelor's or master's degrees in environmental science, environmental management, biology, chemistry, or a similar scientific field. Some countries require new consultants to pass licensing or certification examinations that test their understanding of environmental regulations and safe handling procedures. Individuals who work with radioactive waste must pass additional certification exams before working independently.
Waste management consultants may work with recycling centers.

Landfills should have impermeable barriers to prevent leachate from contaminating nearby areas.

Many waste management consultants work at water treatment plants.