What is a Lifestyle Lift®?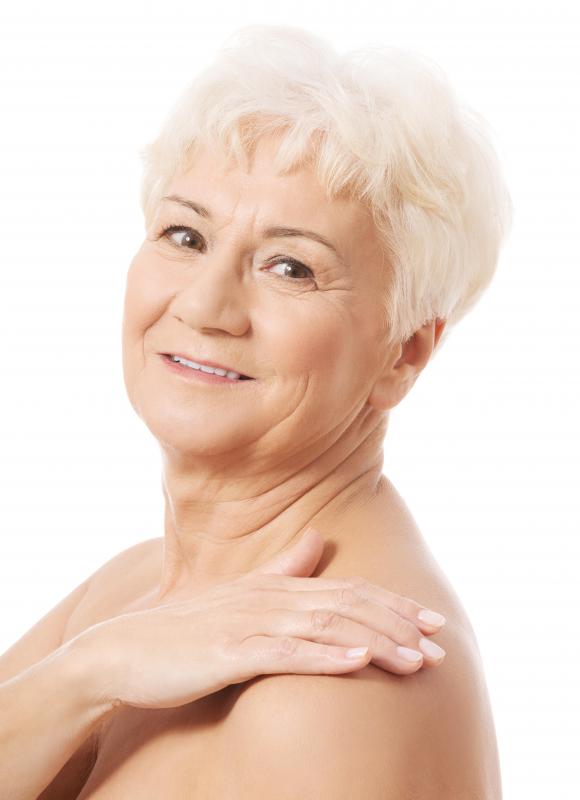 Lifestyle Lift® is a type of facelift conducted under local anesthesia. The procedure utilizes the latest in cosmetic surgery technology to rejuvenate the face, eliminate wrinkles, and make skin tighter and smoother. This type of oral and maxillofacial surgery has become quite popular due to its highly visible marketing campaigns, extremely short duration, and impressive results.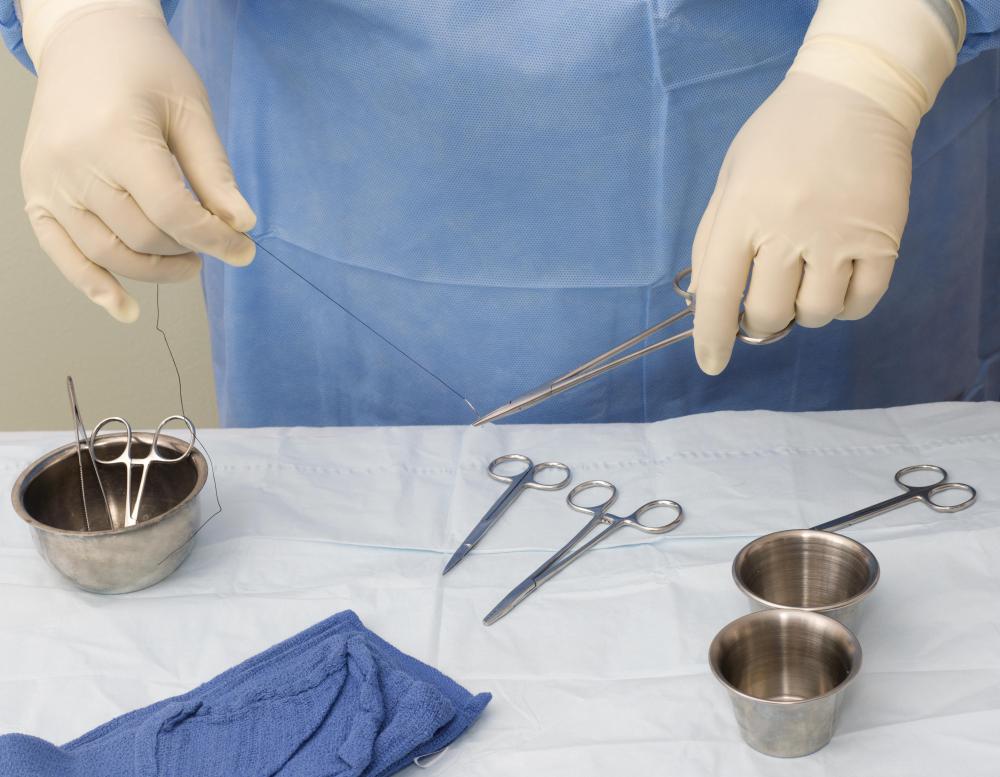 David M. Kent, DO, is the founder of Lifestyle Lift®. In 2006, renowned doctor R. James Koch, MD, became the medical director for the company. There are 32 Lifestyle Lift® centers located all around the United States, employing 80 doctors in all. The company is headquartered in Troy, Michigan.
During the Lifestyle Lift® procedure, the patient is given a local anesthetic to numb the nerve endings in the face. An incision is made along the hairline and travels down around the ear, creating an S-shaped cut in the skin; the incision ends behind each ear. The skin of the face is then carefully pulled taut and any surplus skin is removed. Liposuction may be done if the patient requires it. Special stitches collect the muscles of the face and pull them tightly together.
The neck area is also enhanced during the procedure. As with the face, the skin is lifted and made taut. Should the patient need it, liposuction may be performed on the neck as well.
The entire Lifestyle Lift® plastic surgery takes less than one hour, significantly less time than a traditional facelift. If further surgeries are requested by a patient, the overall operating time can take much longer. The recovery time for the surgery varies from patient to patient.
A Lifestyle Lift® procedure is similar in nature to a QuickLift™. They are both performed under local anesthesia, entail the same style of incision, and involve skin removal and work on the same portion of the face. The key difference between the two surgeries is how the muscles are sutured together. They each use a different style of suture to hold the new muscle structure; Lifestyle Lift® folds the muscles together and sutures them, while QuickLift™ uses a suture that lifts and secures the muscles in a higher location.
Though many patients have been satisfied with the results, there have been problems reported regarding the procedure. Commonly aired grievances include unhappiness with the results, misleading information on the procedure itself and its recovery time, and issues with the anesthesia that was utilized. The company has also been the target of several lawsuits.
A Lifestyle Lift is generally performed to rejuvenate the face, eliminate wrinkles and make skin appear younger and tighter.

Special suturing techniques are used to smooth wrinkles during a Lifestyle Lift.

Lifestyle Lifts are conducted under local anesthesia.

Meeting with several surgeons can help patients get an idea of the options available before undergoing a Lifestyle Lift.