A themed party is a gathering of people that centers on a particular idea or characteristic. Variations in themed party ideas can depend on whether the party is for young children, college students, or adults. The party usually features certain types of food; decorations; activities; and, in many cases, costumes or a particular style of dress. The possibilities for a themed party are practically endless and limited only by the party planner's imagination. People can either create their own decorations or purchase party supplies from party stores.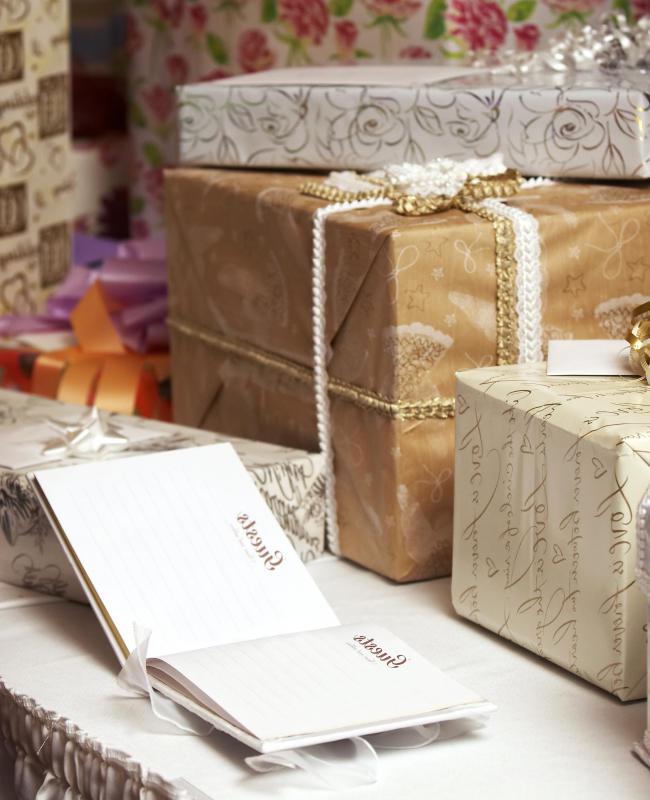 Since birthday parties are common theme parties for kids, the child's preferences tend to dictate the theme. For example, many theme parties are based on kids' toys, movies and TV shows. Children might also have favorite cartoon characters or superheroes that they want to include at their parties. Party supply stores and other retailers can usually provide a variety of supplies based on such themes.
Theme parties for kids may also have general themes that are not based on commercial characters. Animal themes are popular, for instance, such as those focusing on the zoo, the circus or dinosaurs. Many young kids also enjoy transportation themes that could include boats, cars or trains. Such parties sometimes incorporate a theme based on a particular sport as well, such as basketball or soccer, or a traditional children's game. The party might also feature specific colors, and it could even revolve around a certain type of food, such as ice cream sundaes.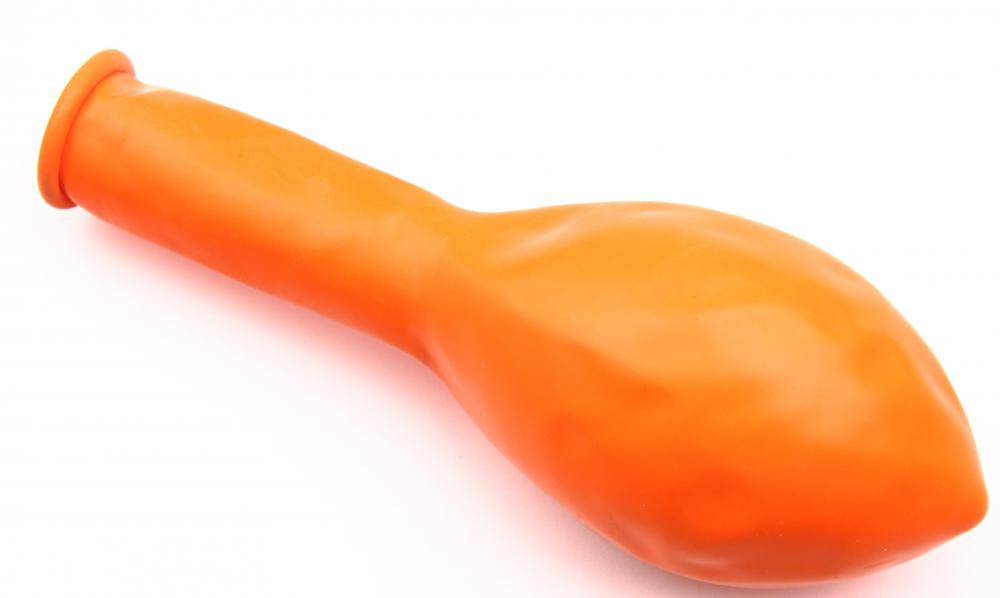 At many parties for adults or older kids, a specific type of dress might be the focus. Toga parties, for example, are popular among college students. A masquerade party, on the other hand, usually involves wearing a particular type of mask, while the rest of the outfit is up to the wearer. In addition, a themed party might focus on a single color scheme, such as black and white.
In the U.S., a popular idea for an adult themed party is to celebrate a particular era or to dress as a favorite celebrity. Alternatively, the party could be based on one of the seasons, such as a winter holiday party or a summer beach party. Hawaiian luau themes are also common, along with specific holidays such as Mardi Gras or Halloween. A house party might also be based on a popular movie or television show, and many people host gatherings with a Hollywood or movie-night theme. Yet another type of themed party could focus on games, such as sports, board games, carnival games or feature a casino night.
Some themes parties revolve around the culture and cuisine from a specific region or country. Many people expand on the international theme by coordinating an "around-the-world" party. This type of themed party involves traveling from home to home, where each location represents a different country, with corresponding traditional foods, music and decorations at each location.
In many areas, the celebration of a life event, such as a graduation, retirement or housewarming, often has a theme, as well. Additional types of themed parties include anniversaries, bridal or baby showers, and bachelor or bachelorette parties, all of which usually have traditional decorations, favors and activities. Planning such parties can be made easier with the help of party supply stores and other retail outlets that sell typical party items for nearly any theme.
Themed parties may include bachelorette parties.

A themed party may include bridal showers.

Hosting a casino night is one form of themed party.

Balloons can be purchased in different colors and shapes to fit a theme.

In lieu of a beach themed party, some may just go to an actual beach and have a party.

Theme parties may be designed around a movie showing.

Buffets may be part of a themed party.

A fun themed party idea is to host a karaoke night.

Many people throw parties around big World Cup matches.

Football themed parties are hosted for the Super Bowl.

Beach themed parties are popular during the summer.

Specific holidays, such as Mardi Gras, often make for a great adult themed party.

Kids usually enjoy a good themed party for their birthday.

A children's party may feature a piñata that is shaped to fit the theme of the party.