What is Chemical Engineering? (with pictures)
One of the four major kinds of engineering is chemical engineering – the others being civil, mechanical, and electrical engineering. As its name implies, it involves the production and the processing of chemicals. Chemical engineering is useful in the development of products, such as metals, detergents, plastics, and pharmaceuticals, from chemicals. In general, chemical engineers work to create safe uses for chemicals in the most cost-effective manner. New compounds may be discovered by chemists; however, without a chemical engineer engaging her skills to quantify, test, and produce it, the new compound may never become a final product.
Chemical engineering is based on a deep understanding of how matter is structured and how molecules can be transformed. At times, matter is inspected on the molecular scale, such as with certain polymers that are used in controlled-release formulated drugs. In contrast, matter can also be studied on the global scale, such as measuring the chemistry involved in global climate changes. In all, chemical engineers are responsible for contributing to the technological backbone of many of the world's industries, ranging from the manufacturing of chemicals, pharmaceuticals, and plastics to the processing of petroleum and food.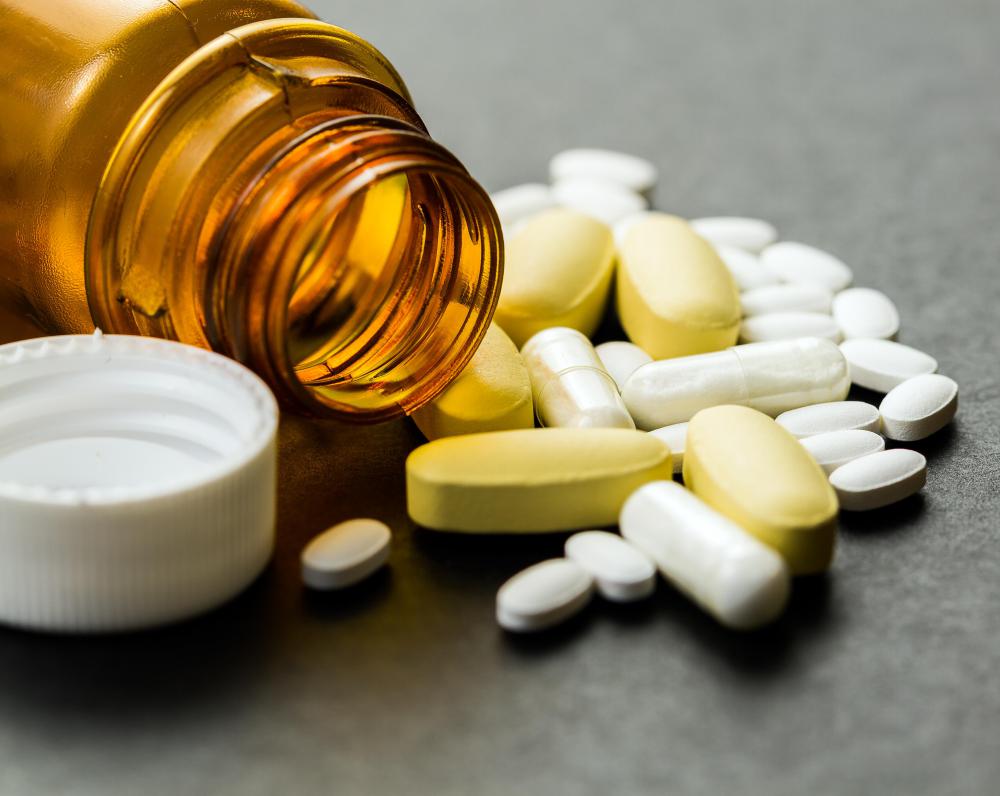 Because chemical engineering involves a deep understanding in a wide range of studies, it is also one of the most versatile disciplines. For example, a chemical engineer is expected to study chemistry, physics, advanced mathematics, and biology. As a result, those interested in chemical engineering can choose from any number of industries or specialties. Research, technical sales, a biomedical engineering are three such specialties, discussed below.
Sometimes chemical engineering is deeply intertwined with research. In those cases, the engineers work hand-in-hand with chemists to create new or improved products or processing methods. Once a new or improved product is thought-up, the next step is to develop it – usually in a laboratory under the supervision of a chemical engineer. If the product appears to be successful, it continues on to a pilot plant where a chemical engineer will test the product or the new process, make changes where necessary, and keep detailed reports. In modifying the product or process, they want to ensure that it is better than before, without posing safety issues, creating undue waste, or spending too much money or time.
Technical sales engineering and biomedical engineering are each subsets of chemical engineering. A chemical engineer involved in technical sales will work with customers to determine what kind of manufactured product will fit their needs. Often times, they will work as managers and make decisions related to their business. A biomedical engineer develops concepts and ponders the ideas of other members in the medical and scientific community and makes them into devices, materials, treatments, instruments, procedures, and techniques that are usable and helpful to patients and their doctors.
Chemical engineers work to develop safe uses and processes for chemicals.

Chemical engineering is based on a deep understanding of how matter is structured and how molecules can be transformed.

Chemical engineers can be employed in industries such as pharmaceuticals.

Some chemical engineering careers involve designing plants and researching and developing for chemical companies.

Some chemical engineers may create new drugs.

A chemical engineer may research how certain compounds react with different types of materials.