What Is Construction Site Safety? (with pictures)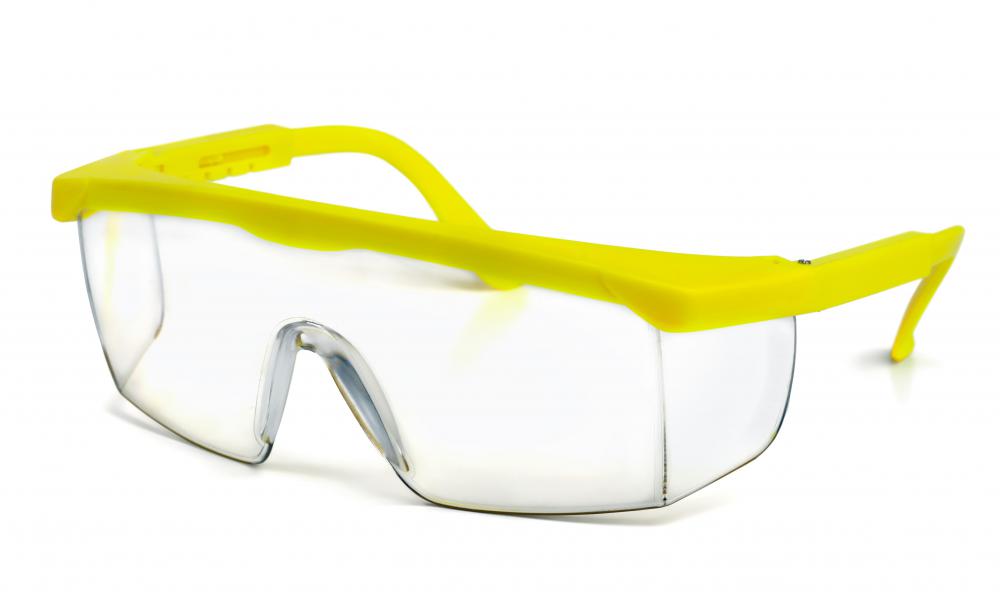 Construction site safety is a form of occupational safety that relates directly to job conditions and procedures put in place at a construction site. The purpose of these safety regulations and initiatives is to provide a measure of protection to the general public who may be in the general vicinity of the construction while also protecting those who are involved in the actual building effort. There are several areas of consideration that go into a comprehensive construction site safety program, ranging from the use of protective gear to making use of equipment that meets industry standards for safety in design.
One of the basics of construction site safety is to contain the site so that individuals who are not involved in the actual construction project do not have easy access to the area. One of the more common ways to accomplish this goal is to put up temporary fencing around the construction site. When properly installed, the fencing is situated so that the potential for anyone passing by to be injured by falling objects or flying debris is kept to a minimum. The fence also has the benefit of protecting building materials from theft during off-hours, since the fence is usually equipped with gates that can be locked and attached to monitoring systems to discourage intruders.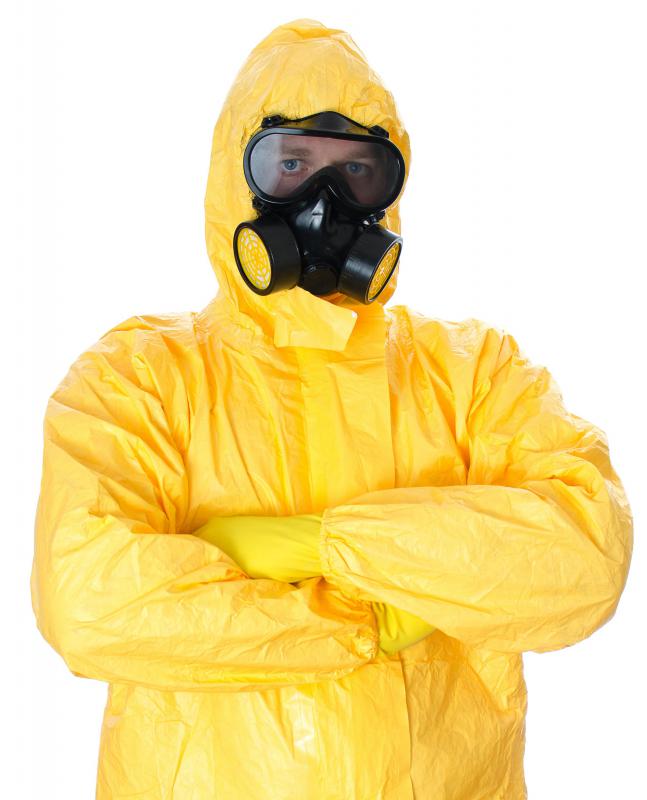 Along with keeping untrained personnel off the site, construction site safety also calls for equipping workers with the resources necessary to avoid injury. This is often in the form of mandatory use of safety goggles, gloves, hard hats and other types of protective clothing. In addition to the clothing, equipment such as scaffolding that is used to transport workers and supplies to specific areas along the façade of the building under construction must meet safety standards in terms of design, weight load, and other factors. Roof edge protection is another component of construction site safety, effectively creating a barrier what helps to minimize the potential for workers to fall during the course of working on various tasks along the roofline.
Construction site safety also has to do with the maintenance and general condition of the equipment used at the site. Electrical equipment is usually inspected for issues such as missing guards that protect workers from moving parts, frayed cords, and other potential dangers that could lead to severe electrical shock. Kill switches for the power system at the site must be installed in strategic locations in order to allow the power supply to be shut down quickly in an emergency. Ladders must meet specific standards in terms of design and use at the site. Most jurisdictions set specific standards for the equipment used at a construction site, making it necessary for contractors to comply with those standards in order to remain licensed.
Employee training is also an important component of construction site safety. Individuals who operate heavy equipment such as earth movers or cranes must be properly trained and certified for the tasks. Teaching employees how to store and handle any hazardous materials used at the site is also very important to the process. Guidelines for accounting for tools and equipment at the end of the day are also common at many building sites. While construction site standards may vary somewhat from one jurisdiction to another, the ultimate goal is to protect individuals working at the site and those who may pass nearby the site, and to allow the project to be completed without injury to anyone.
Safety goggles are often mandatory at construction sites.

Hard hats and other safety devices improve construction site safety.

Construction site safety involves wearing appropriate safety gear when handling hazardous materials.

Hard hats and gloves are a requirement for most workers on a construction site.

Roof work calls for special safety measures to prevent falls.

Construction site safety includes wearing protective gear and using equipment in a safe manner.

Employee training is an important component of construction site safety.