Dark fiction is another term for horror, a genre of fiction concerned with fear, death, and the sinister side of human nature. This is not limited to written literature, but encompasses a wide body of popular media, including movies and television series. Although such fiction is not for all tastes, writers of horror maintain that their work discusses important aspects of the human experience. The term dark fiction is sometimes used to distinguish certain stories from the mainstream horror genre. These stories may be less fantasy-oriented than most horror fiction and contain subtler emotional effects.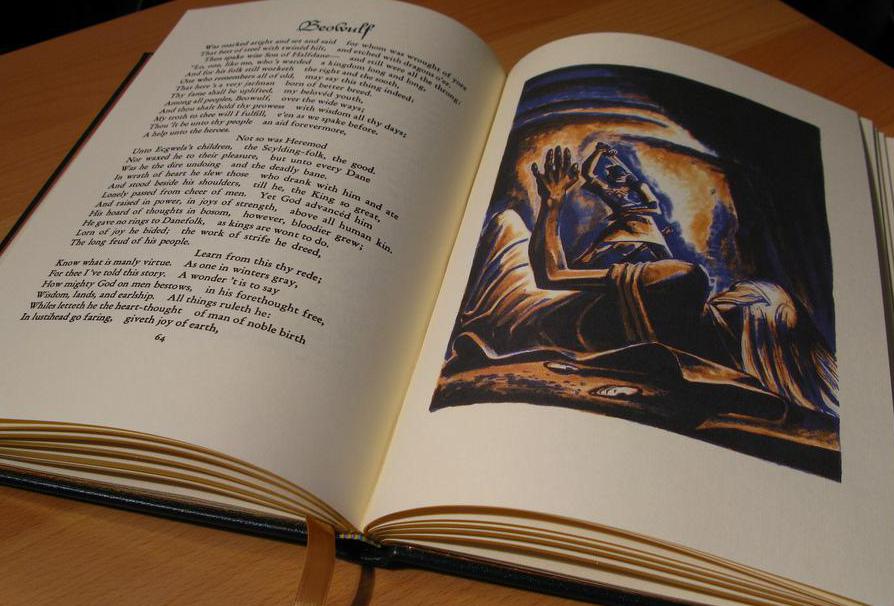 Monsters and other elements of horror have appeared in storytelling since prehistory and figure in such early narratives as Beowulf and The Odyssey. In the 1800s, novelists such as Mary Shelley, Bram Stoker, and Henry James incorporated monsters, vampires, and ghosts into their stories, creating the earliest horror novels. During the 20th century, the genre enjoyed widespread popularity, although its subjects are controversial to some. In his nonfiction treatise Danse Macabre, author Stephen King maintains that writing and reading horror fiction is a healthy way for people to deal with the inevitability of death.
Dark fiction describes fiction that contains horrific elements, but may fall outside the standard definition of horror literature. Similar terms include dark fantasy, which is used for fantasy stories concerned with death and horror. Such stories may be told from the monster's point of view, for example. The word dark can be added to any genre term to denote bleak moods and story lines. The phrase dark suspense, for example, can describe suspense stories that do not end well for the protagonist.
Dark fiction appears frequently in other media, such as television, movies, and comic books. Neil Gaiman's comic The Sandman was a highly praised example in the 1990s. Drawing on elements of horror, fantasy, and superhero stories, the series nonetheless provided a worldview that fit well within the definition of dark fiction. The TV series Twin Peaks and The X Files also contained strong elements of this form.
Horror fiction often contains elements of fantasy such as demons or monsters. Dark fiction can explore the darker side of human nature without employing such fantasy. A well-known example of dark fiction without obvious fantasy elements is the Chuck Palahniuk novel Fight Club, made into a film by director David Fincher in 1999. Both versions of the story present bleak views of human nature, society, and the future. Although Fight Club features graphic violence, the story is generally not considered part of the horror genre.
By: Juulijs

Elements of dark fiction appear in Homer's "The Odyssey".

By: Robert

Beowulf, one of the earliest epic poems, contains fantastical beasts and monsters.

By: Peter Taylor

Many graphic novels can be considered dark fiction.

By: Arman Zhenikeyev

Dark fiction explores the darker side of human nature.

By: Vitalez

Spiritual elements may be present in a dark fiction story.

By: Konstantin Yuganov

While most noir fiction is dark, some works also contain unexpected elements of black or satirical humor.

By: artush

Weather can sometimes be used to create the atmosphere in dark fiction.