What Is the Difference between Diazepam and Lorazepam?
Diazepam and lorazepam are two prescription drugs that belong to the benzodiazepine family. Both are used to treat similar conditions, such as anxiety and insomnia, and both are stored in the same way. The primary differences come from the strength of the benzodiazepine, the rate at which the drugs metabolize, their interaction with other substances, side effects, and their effect on nursing mothers.
These two drugs have different strengths and, as a result, are prescribed at different dosage levels. Diazepam is typically prescribed in dosages ranging from 2mg to 10mg, and is the weaker of the two. Lorazepam is typically prescribed in dosages from 2mg to 4mg. Both drugs are to be taken two to four times a day, according to the instructions of a healthcare professional. The dosage amount is also determined by the medical professional and depends on the patient's health, among other factors.
When diazepam is metabolized, it first goes through the liver and then is excreted by the kidneys. Patients with kidney abnormalities may need lower dosages, because diazepam can affect the kidney during this process. Lorazepam metabolizes much faster than any other benzodiazepine and, because of this, there is a lower chance that it will linger in the blood and become toxic. Abusing lorazepam, though, can still cause blood toxicity.
Both diazepam and lorazepam interact with other substances, most commonly alcohol, narcotics, barbiturates, and tranquilizers. The effects suffered from this interaction are worse with diazepam, which also interacts with a wider range of substances and medications. The only drugs that have been shown to have a powerful interaction with lorazepam are drugs containing loxapine. This interaction causes a stronger, and more prolonged, sedating effect that can become dangerous or fatal.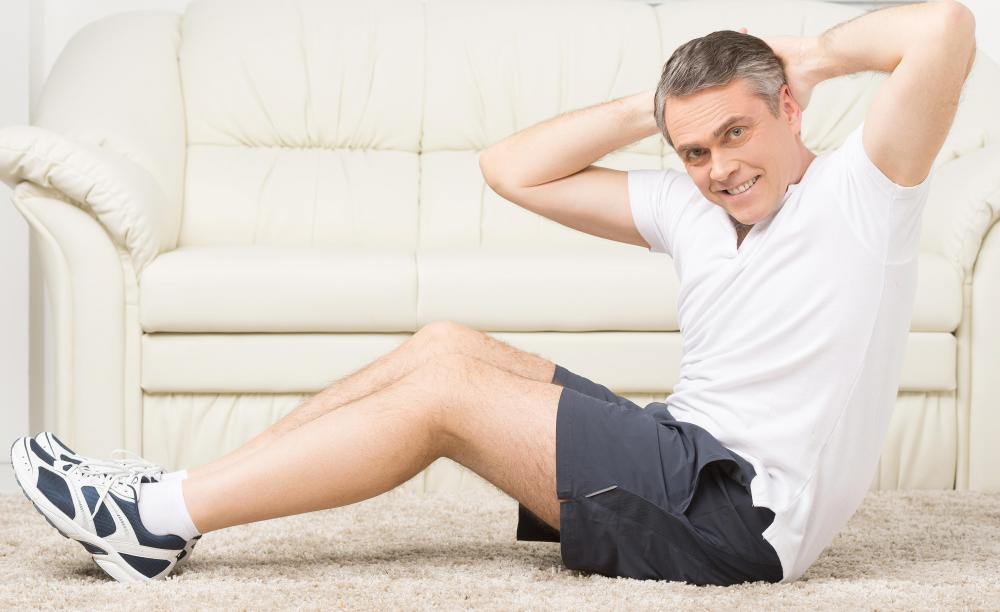 These drugs can both cause sedation, weakness, feelings of lightheadedness, and dizziness. Diazepam has more side effects than lorazepam, including excitability, the inability to sleep, rage, spasms, speech problems, and double vision, though these extra side effects are rare.
Some medications can transfer from a nursing mother's bloodstream into her breast milk to be passed on to her baby. Tests on diazepam have shown that it does excrete via breast milk and, therefore, diazepam should not be used by nursing mothers. Similar tests on lorazepam have been inconclusive, so mothers should still be cautious when nursing.
Alcohol should not be consumed when taking diazepam or lorazepam.

Nursing mothers should not use diazepam.

Both Diazepam and Lorazepam treat similar conditions, such as anxiety and insomnia.

Diazepam and lorazepam both belong to the benzodiazepine family and are used to treat anxiety and insomnia.

Diazepam can be used as a muscle relaxant to treat muscle strains associated with vigorous exercise.