Who is Aaron Copland? (with pictures)
Born in 1900 in Brooklyn, New York, Aaron Copland actually began composing before he formally began taking piano lessons at 13. Rather than go to college, he studied theory, composition, and piano, and immersed himself in performance experiences, attending ballets, operas, and concerts.
In 1921, he began attending the American Conservatory in France, studying conducting and composition. He went on to study in Paris with both Ricardo Viñes and Nadia Boulanger, who conducted his Organ Symphony in 1924.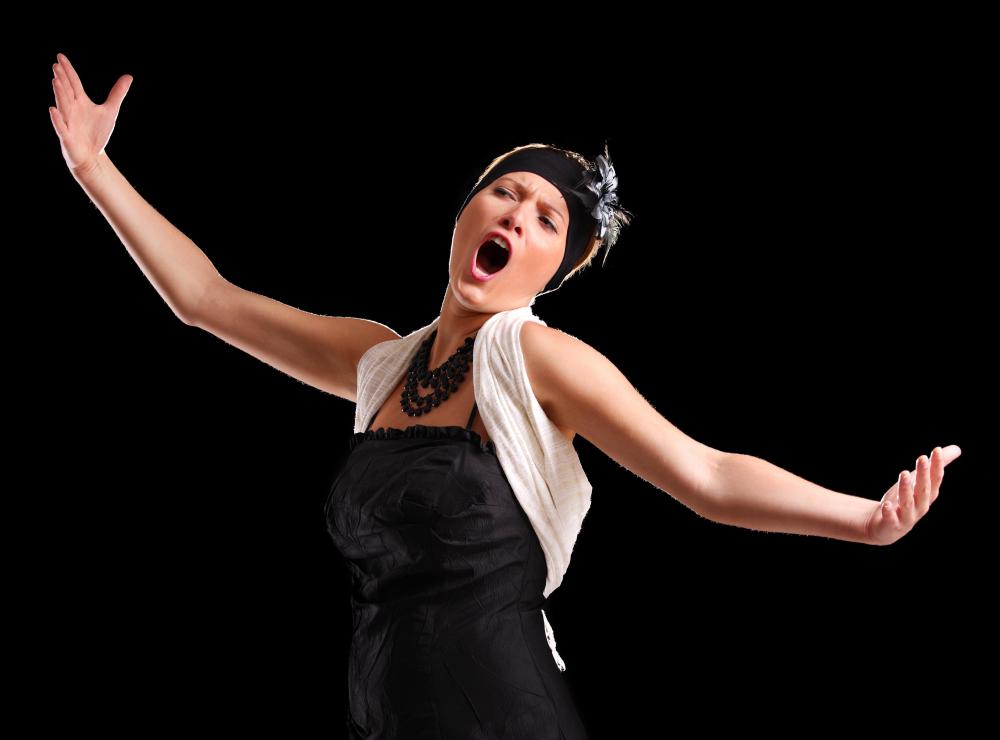 Returning to the United States, Copland combined the influences of American folk music with other elements to create his personal idiom. From the mid-thirties through the 1940's, Copland had an incredibly prolific period. Between 1939 and 1948, he wrote seven film scores; an opera — The Second Hurricane; three ballets — Billy the Kid, Rodeo, and Appalachian Spring; and his noted orchestral pieces, "Quiet City," "Fanfare for the Common Man," "Music for Movies," and "Lincoln Portrait" — the last three of which were all composed in 1942.
In the 1950's, his focus seemed to turn more to voice. He completed his second opera, The Tender Land, in this decade, as well as the song cycle 12 Poems of Emily Dickinson, arrangements called Old American Songs, and Canticle of Freedom. It was also during this period that he experimented with Arnold Schoenberg's serial methods and gave the Norton Lectures at Harvard in 1951–1952. He also revised his book, What to Listen for in Music.
Copland was nominated for six Academy Awards. In 1940, he was nominated for two Best Music awards in 1940 and 1941 — Original Score and Scoring — for his work on Of Mice and Men and Our Town. In 1944, he was nominated for Best Music: Scoring of a Dramatic or Comedy Picture for The North Star. And in 1950 he won the Oscar for Best Music: Scoring of a Dramatic or Comedy Picture for The Heiress.
Copland was also the first composer recipient of a Guggenheim Fellowship. He was awarded the American National Medal of the Arts by the National Endowment of the Arts in 1986.
Copland did not engage in composition much after the mid-1970's, but continued to conduct, most often leading his own works. He died in 1990 in North Tarrytown, New York.
Aaron Copland won an Oscar in 1950.

Aaron Copland wrote two operas in his lifetime, The Second Hurricane and The Tender Land.

Aaron Copland was born in Brooklyn, which is a burrough of New York City.