How Do I Choose the Best Children's Underwear?
Children's underwear is available in many types, styles, and colors. Choosing the best kind depends upon the age of your child, whether or not they are fully potty trained, and the color and character prints the child likes. Most types of children's underwear can be found in stores where children's clothing is sold as well as online.
For children who are potty training or just beginning to wear big kid underwear, you may want to consider choosing underwear specially made for potty training. Ease in getting the underpants on and off is important as the child will be doing it frequently and, perhaps, by himself. Both washable and disposable training pants are available for toddlers who are learning to use the toilet, and some styles have special overnight versions for accidents while the child is sleeping. Choosing between the washable and disposable versions is a matter of your own personal preference. The disposable type may be more convenient, but the washable style may be more cost effective.
When your child has completed potty training or has bypassed training pants, you will need to navigate through the many types and styles of children's underwear available to find the best ones for your child. Briefs are the most common type of underwear for toddler boys and girls. As children get a little older there are more styles to choose from. For boys some of the options include briefs, boxers, and boxer-briefs which are a boxer style under pant that are closer fitting like a brief. Girl's choices include bikinis, briefs, boy-briefs, and low-risers.
Each style of underwear comes in a choice of fabrics, including cotton, organic cotton, nylon, and combinations of material blends. The fabric you choose should be easy to care for, machine washable, and wrinkle resistant. Size is also important. Underwear should fit snugly, without being too tight. Children outgrow their clothing, even underwear, quickly so be sure to purchase the correct size.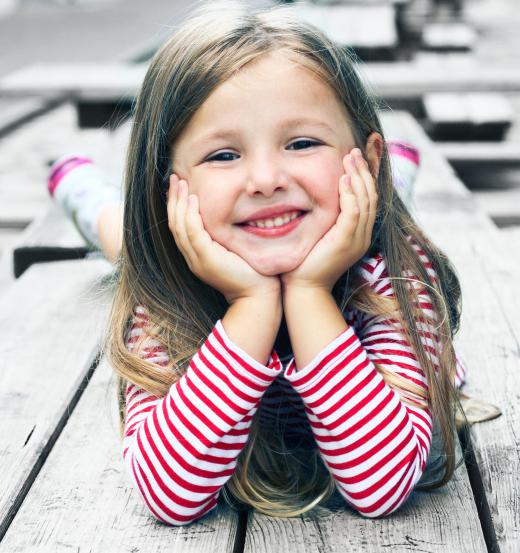 Kids underwear is available in a wide variety of different colors, patterns, and prints. Popular characters, like cartoon characters, superheroes, and television stars are a few of the available choices, and underwear displaying the days of the week are a popular choice for young girls. Consider letting your child pick his or her own underwear, allowing him or her to select a favorite character, color, or design.
Prices on children's underwear vary from store to store. Underwear are most commonly sold in packages that include several pairs, but some styles can also be purchased singly. Multi-packs are generally cheaper per pair than buying single pairs of children's underwear. Other factors that affect the price include the fabric and any design. Character designs are usually more expensive than plain underwear.
AS FEATURED ON:
AS FEATURED ON:






By: itestro

Disposable training underwear may be more convenient, but washable underwear is more cost effective.

By: Vojtech Vlk

Some types of underwear have overnight versions for accidents while the child is sleeping.

By: mickyso

Underwear displaying the days of the week are a popular choice for girls.

By: SergiyN

Briefs can be worn by both boy and girl toddlers.